Behavioural & Cognitive Assessment (for selection, career progression, specific abilities, and other subsidiary and ancillary functions)
Detection, diagnosis and certification for Specific Learning Disability (SLD), Neurodevelopmental Disorders, etc. and other subsidiary and ancillary functions
Sale and service of assistive tools and applications
About Us
Cute Brains Pvt. Ltd. is an incubated company of Indian Institute of Technology, Kanpur, India. We work on Behavioural & Cognitive Assessment, Detection, diagnosis and certification for Specific Learning Disability and provide sale and service of assistive tools and applications. Its most valued product/service is Assistive Application for Children with Dyslexia & Dysgraphia (AACDD)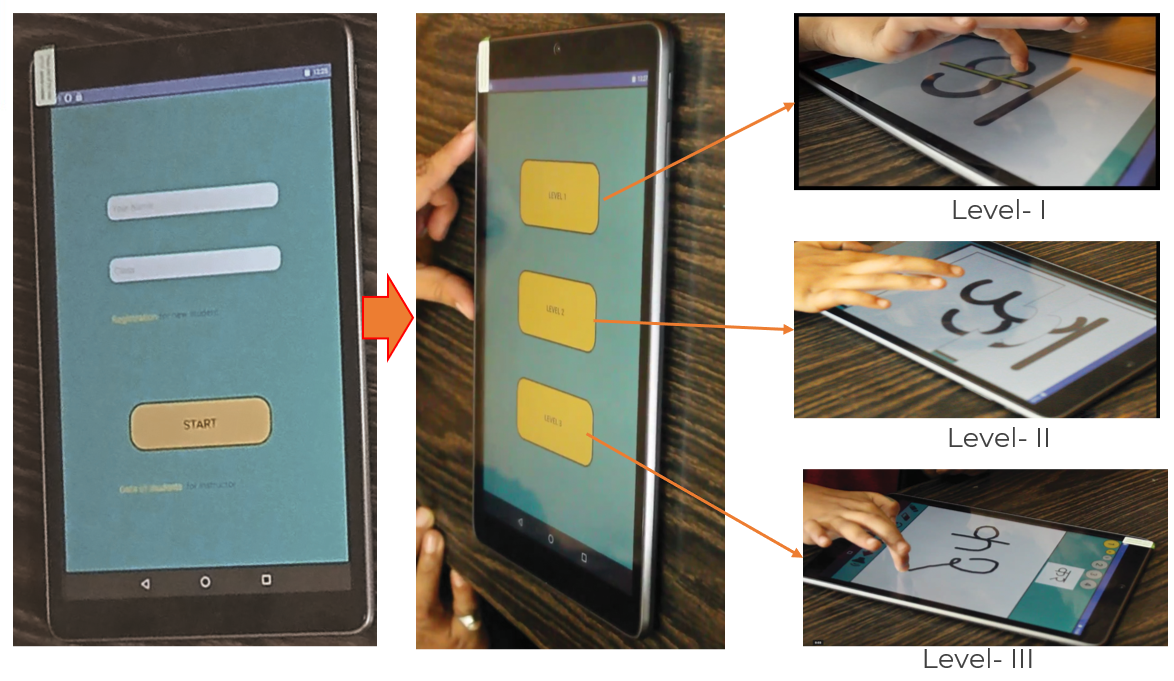 Assistive Application for Children with Dyslexia & Dysgraphia (AACDD)
Commonly known as learning disability, Specific Learning Disability (SLD) refers to "a substantial deficit in scholastic or academic skills that does not pervade all areas of learning but rather is limited to a particular aspect, such as reading or arithmetic difficulty" (American Psychological Association).
The common SLDs are Dyslexia, Dysgraphia, and Dyscalculia. Other SLDs include Auditory or Processing Disorders (issues with interpretation of visual or auditory inputs), Language Processing Disorder (issues with making meaningful sounds), and Non-verbal Learning Disorder (issues with interpreting facial expressions and gestures).
Dyslexia is a condition of severe reading- writing difficulties, spelling, and arithmetic in some cases. The person with dyslexia has impaired ability to process sounds, and hence have difficulty connecting written letters and corresponding sounds, making learning extremely challenging.
To know more about dyslexia click APA Dictionary of Psychology
Know About AACDD
Assistive Application for Children with Dyslexia and Dysgraphia (AACDD) is a training module for the school going children between classes 1 to 5 diagnosed with dyslexia and dysgraphia. It involves visual and auditory feedbacks putting haptic sensation and motor movement in loop to facilitate acquisition and reproduction of Hindi letters. It has been developed and tested with the following objectives— (i) developing assistive touch screen-based interface, (ii) enabling reading through auditory feedback, (iii) enabling learning and reproduction of geometric pattern of Hindi words, and (iv) integrating visual, auditory, and haptic inputs. The application has three levels— tracing task, jigsaw puzzle, and writing words. It can use it to improve the reading-writing skills of Hindi speaking children suffering from dyslexia and dysgraphia.
Scientific Publications
Reference of some scientific publications on assistive intervention for dyslexia by team Cute Brains.
Media Coverage of AACDD
Since its evolution AACDD has been covered on various media platforms.
Our Team
Cute Brains team comprise of some of the key players having huge experience in the field.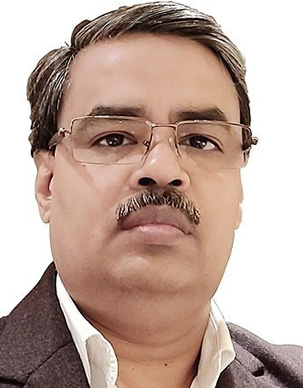 Prof. Braj Bhushan
Director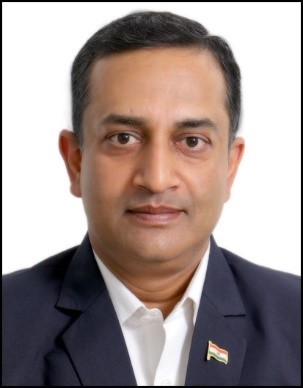 Mr. Manas Sinha
Director
Mr. Gyan Prakash
Director
Contact Us
For any queries please feel free to contact us. We will be very happy to assist you.
Contact Us For
1. Online screening of dyslexia
2. Connect to a registered psychiatrist /psychologist
Registered Office:
Cute Brains Pvt. Ltd.
C-58, Ground Floor
Okhla Industrial Area, Phase- I
New Delhi, INDIA- 110 020
Email:
info@cutebrains.in